New Manx Play for our Centenary Year
---
SUNDAY, SEPTEMBER 7, 2014 at 2.15pm, The Irish Club, Elizabeth Street, Brisbane City.
---
We commissioned top playwright, Katherine Lyall-Watson, to write a play for us in celebration of our hundredth anniversary year.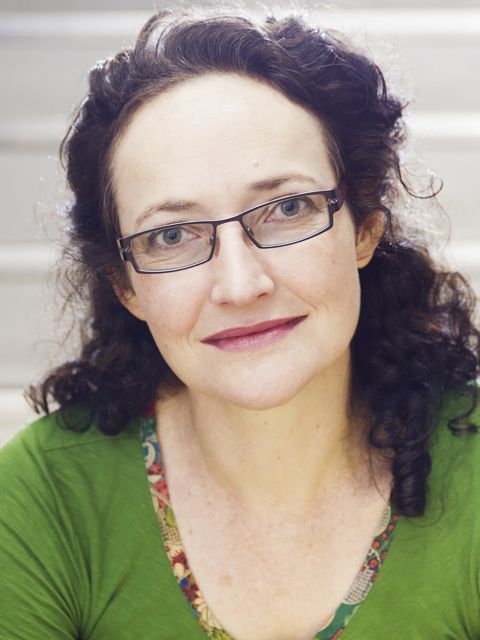 (Photo by Leesa Connelly)
Katherine Lyall-Watson
Katherine Lyall-Watson – Playwright
Katherine is an award-winning playwright whose first produced play, Motherland, won numerous awards and will be touring in 2015. Katherine has a doctorate in creative writing from the University of Queensland and also works as a writer and editor.
Threads That Bind: A Manx Tale
Katherine has taken stories and recollections from community members and woven them together with Manx tunes and folklore to create a gentle, funny and moving play inspired by life on the Isle of Man and the immigrant Manx experience in Brisbane.
The play tells the story of an elderly woman who longs for her homeland and a grandson who struggles to reconcile his love for his grandmother with his desire to lead his own life.
Sue Rider – Director
Sue is a highly respected theatre director, writer, dramaturg and producer. She was Artistic Director of La Boite Theatre from 1993 to 2000 and has won 18 industry awards in Australia & New Zealand. Sue is an Adjunct Professor with the University of Queensland and Chair of Backbone Youth Arts.
Actors included Kaye Stevenson, one of Queensland's finest veteran actors, Jackson McGovern and Ngoc Phan. Music was arranged by Dominic Woodhead, a talented emerging musician/performer currently in his final year in Musical Theatre at Queensland Conservatorium.
Lighting and sound were ably managed by Jason Glenwright and Kyle Berry, respectively.
Kaye Stevenson – Edith
Kaye has appeared in more than 60 stage productions, including many leading roles with QTC and La Boite Theatre. Credits also include feature films, short films, television, radio drama and voice-overs. Kaye's awards include a Matilda Award for Best Supporting Actor and the prestigious Alan Edwards Lifetime Achievement Award.
Jackson McGovern – Tommy
Jackson's stage credits include Into the Woods, Hair, Carousel, The Wishing Well and an array of showcases, revues and concerts. He has originated principal characters in musical book developments with Megan Shorey and Matthew Samer, performed for Joymas Creative and made his film debut in the web-series, Strange Aeons.
Ngoc Phan – Liz
Ngoc's theatre credits include Hedonism's Second Album, After all This, Speaking in Tongues and QTC'S Seeding Bed program. Film credits include The Black Balloon and Ved verdens ende. TV credits include Schapelle, Secrets & Lies, Sea Patrol and Terra Nova. Ngoc is a graduate of the Western Australian Academy of Performing Arts [WAAPA].
Cast & Musicians
From left: Dominic Woodhead, Musical Director; Clementine Harvey, Violinist; Marybeth Harvey, Musician; Ngoc Phan, Liz; Jackson McGovern, Tommy; Kaye Stevenson, Edith; Katherine Lyall-Watson, Playwright; Sue Rider, Director.
First reading
As some of you will know, we had our first reading of the play last December. Here are some of the comments from audience members:
Great piece of work. Very well done. Even though it was a reading it was a very emotional experience.
Lovely weaving together of past and present and Manx culture.
Sweet and sad. I felt the longing of someone away from their home, whilst also being transported to that place.
The inclusion of the music was so transporting.
Look forward to seeing the performance on the stage!
For this production, an enthusiastic and enthralled audience, who laughed and cried as the characters and story unfolded, gave a standing ovation to the Playwright, Director, Cast and Musicians at the end of this memorable production. The audience said it all with their rapturous applause.
---
---
Proudly sponsored by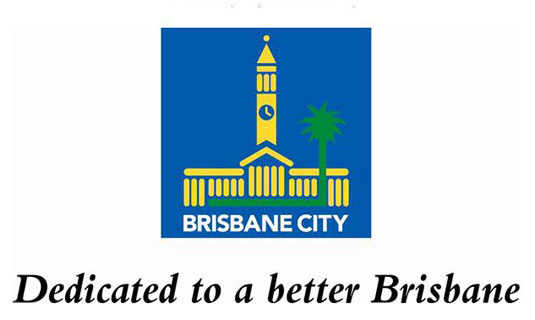 www.brisbane.qld.gov.au/community/community-support/creative-brisbane-creative-economy